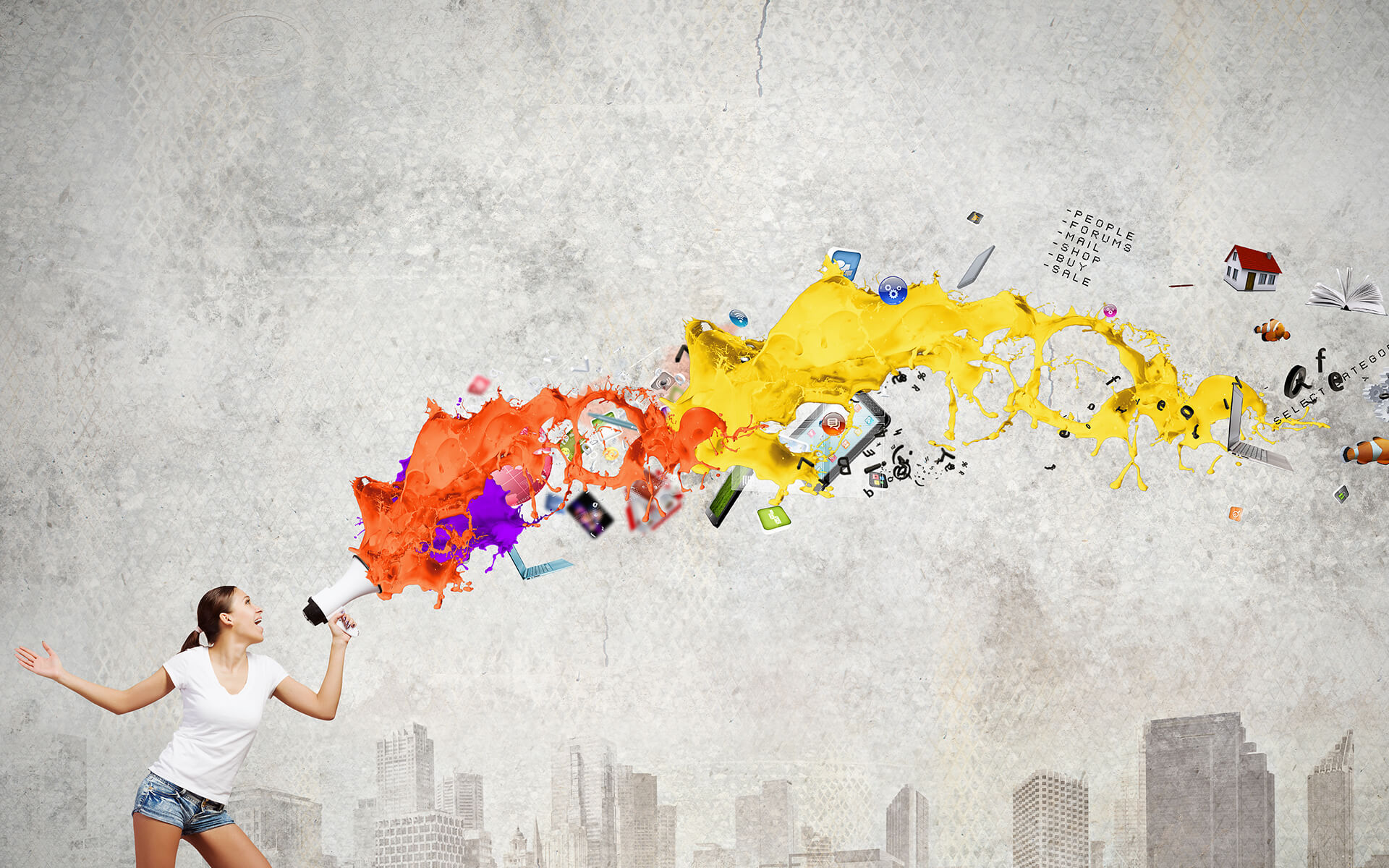 Plan.  Deliver.  Transform.
We plan winning marketing strategies, deliver exceptional campaigns and execute
digital transformation that takes your business to the next level.
Press play to meet the CMO at the centre of it all
We all know the world changes quickly, so it's no surprise that your marketing strategy needs to be agile enough to adapt on the move.
Shifting economies, new technology, fresh insights, and ever-evolving customer behaviour present many challenges in different areas of your business, inside and out.
This is where our team of strategists and communications specialists come in.  Led by principle marketing consultant Louise Dymond, we focus on sales and marketing to plan your strategy, deliver your campaigns and transform your business – whatever the scale or ambition.
Start-ups, local business, global brands and national icons, our experience goes far
Australia's most recognised icon
· Global launch of www.sydneyoperahouse.com domain · Campaign Management · Graphic Design · Email Marketing · Digital Marketing · Launch Event · Public Relations ·  Print · Radio · National Competition · Partner Engagement ·
Big data in big voice tech platform
· CEO Advisor · Acting CMO · Go to Market Planning · Competitor Analysis · Product Development · Branding · Graphic Design · Content · Events · eDM · WordPress Website · Telemarketing · Partner Program · CRM · Marketing Automation · Business Processes · Recruitment · Sales Training ·
Leader in Virtual HQ business services
· Strategy Workshop · Go to Market Planning · Customer Journey Mapping · Value Propositions · Branding · Messaging · Website Refurbishment · Graphic Design · Content · SEM · Social · Email · Video · Advertising · Public Relations · Analytics · Acting CMO ·
Helping your business optimise and grow starts with a chat – a free 30-minute session to find out more about your business and what you need to achieve.
Let's get started!
"Louise helped me transform my tech start-up into a well-recognised market leader working with big brands and digital agencies. I highly recommend her!"